Brinklow is a picturesque village, and contains a 13th-century church, a primary school and several shops and pubs.
Brinklow sits astride the former Roman Fosse Way and is most notable for the remains of a large Norman motte-and-bailey castle known locally as The Tump.
Latest News
If you want the latest news emailed to you, please complete the 'Connect With us' form below.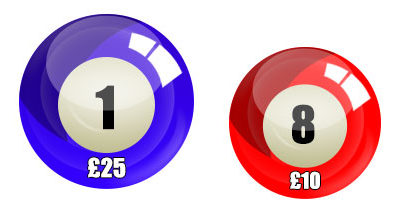 Brinklow Parish 100 April 2019 Draw results: no.1 won £25 and no.8 won £10. Contact Margaret Saxon on 832225 or email her on margaret.saxon@morespeed.net
read more
The mobile library visits Brinklow, Potters close - Heath Lane every 3 weeks between 3.20pm -3.50pm on Mondays in 2018.
Next meeting – Thursday
11th April
19:15. Brinklow Parish Council meets once a month at the
Community Hall

Location – Broad Street, opposite the White Lion Public House.
.
Next Meeting – Tuesday
12th February
19:30. The meeting will be held as usual in the
Chapel School Room

Location – Broad Street, next door to the Chinese Restaurant.
.