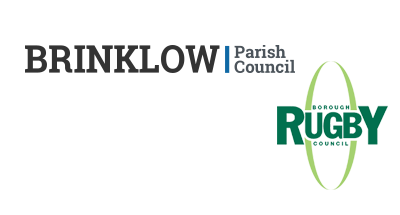 Following the meeting held on the 11 February with Rugby Borough Council, a number of volunteers from the village put themselves forward to create a subcommittee of Brinklow Parish Council to look at the benefits of creating a Neighbourhood Development Plan (NDP).
read more
Good news – CSW Broadband has now brought superfast broadband to parts of Brinklow! Cabinet 3 and 4 have now been upgraded, meaning that many properties connected to the upgraded cabinets can now order the improved service up to 80 mbps. For residents to check which cabinet they are connected to and what speeds they might achieve, residents should visit: www.dslchecker.bt.com. For the best results they will need to be able to enter a BT landline number for the... read more
Next meeting – Thursday 10th March 19:15. Brinklow Parish Council meets once a month at the Community HallLocation - Broad Street, opposite the White Lion Public House..
Next Meeting – Tuesday 10th May 19:30. The meeting will be held as usual in the Chapel School RoomLocation - Broad Street, next door to the Chinese Restaurant..