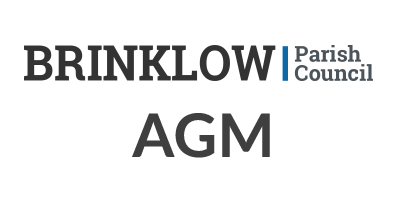 Once again the year has passed by very quickly and it's my happy duty to provide a summary of what has been happening within Brinklow Parish Council for 2015 -16, through the Chairs Annual report.
read more
Good news – CSW Broadband has now brought superfast broadband to parts of Brinklow! Cabinet 3 and 4 have now been upgraded, meaning that many properties connected to the upgraded cabinets can now order the improved service up to 80 mbps. For residents to check which cabinet they are connected to and what speeds they might achieve, residents should visit: www.dslchecker.bt.com. For the best results they will need to be able to enter a BT landline number for the... read more
Next meeting – Thursday 9th June 19:15. Brinklow Parish Council meets once a month at the Community HallLocation - Broad Street, opposite the White Lion Public House..
Next Meeting – Tuesday 10th May 19:30. The meeting will be held as usual in the Chapel School RoomLocation - Broad Street, next door to the Chinese Restaurant..