Latest News
Brinklow Parish Council has entered the Memorial flower display into Rugby in Bloom 2016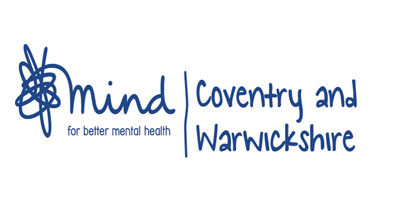 We are launching a new project called the 'Recovery and Wellbeing Academy' across a number of venues in Warwickshire. This will consist of a range of informal workshops and courses delivered by professional trainers
read more
The mobile library still visits Brinklow stopping at Potters close – Heath Lane every 3 weeks at 3.20pm-3.50pm Mondays. 13th June, 4th July, 25th July, 15th Aug, 5th Sept, 26th Sept, 17 Oct, 7th Nov, 28th Nov and 19th Dec 2016.
Brinklow Parish Council has entered the memorial flower display into Rugby in Bloom 2016, judging will be held in July.
Next meeting – Thursday 8th September 19:15. Brinklow Parish Council meets once a month at the Community HallLocation - Broad Street, opposite the White Lion Public House..
Next Meeting – Tuesday 13th September 19:30. The meeting will be held as usual in the Chapel School RoomLocation - Broad Street, next door to the Chinese Restaurant..