Latest News
If you want the latest news emailed to you, please complete the 'Connect With us' form below.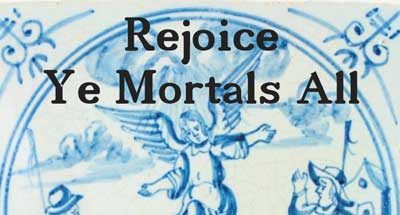 Rejoice Ye Mortals All with Immanuel's Ground Quire Warwick. Christmas Concert, St John's Church, Brinklow being held on Saturday 10th December 2016 @ 7.00pm.
read more
The mobile library still visits Brinklow stopping at Potters close – Heath Lane every 3 weeks at 3.20pm-3.50pm Mondays. 13th June, 4th July, 25th July, 15th Aug, 5th Sept, 26th Sept, 17 Oct, 7th Nov, 28th Nov and 19th Dec 2016.
Next meeting – Thursday 8th December 19:15. Brinklow Parish Council meets once a month at the Community HallLocation - Broad Street, opposite the White Lion Public House..
Next Meeting – Tuesday 13th December 19:30. The meeting will be held as usual in the Chapel School RoomLocation - Broad Street, next door to the Chinese Restaurant..