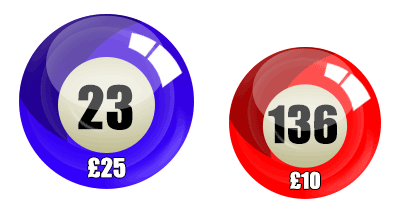 The 100 club winners for October are number 23 who receives £25 and number 136 who receives £10. Contact Margaret Saxon on 832225 or email her on margaret.saxon@morespeed.net read more
The mobile library still visits Brinklow stopping at Potters close – Heath Lane every 3 weeks at 3.20pm-3.50pm Mondays. 13th June, 4th July, 25th July, 15th Aug, 5th Sept, 26th Sept, 17 Oct, 7th Nov, 28th Nov and 19th Dec 2016.
Next meeting – Thursday 10th November 19:15. Brinklow Parish Council meets once a month at the Community HallLocation - Broad Street, opposite the White Lion Public House..
Next Meeting – Tuesday 8th November 19:30. The meeting will be held as usual in the Chapel School RoomLocation - Broad Street, next door to the Chinese Restaurant..