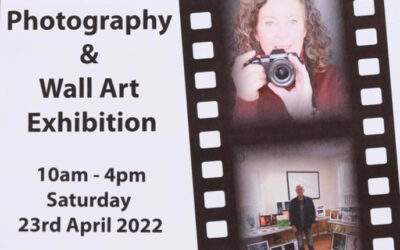 Saturday 23rd April 10:00 - 16:00 Brinklow Village Hall
read more
The mobile library visits Brinklow, Potters close - Heath Lane every 3 weeks between 3.20pm -3.50pm on Mondays in 2021.
Next meeting – Thursday
16th June
19:15. Brinklow Parish Council meets once a month at the
Community Hall

Location – Broad Street, opposite the White Lion Public House.

.
Next Meeting – Tuesday
14th September
19:30. The meeting will be held in the
Chapel School Room

Location – Broad Street, next door to the Chinese Restaurant.
.