Brinklow sits astride the former Roman Fosse Way and is most notable for the remains of a large Norman motte-and-bailey castle known locally as The Tump.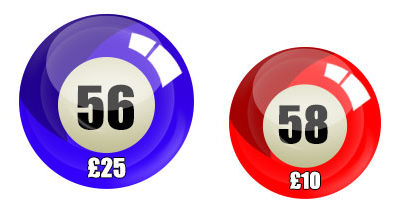 Brinklow Parish 100 Club February 2020 Draw results: no.56 won £25 and no.58 won £10.  Contact Margaret Saxon on 832225 or email her on margaret.saxon@morespeed.net
read more
The mobile library visits Brinklow, Potters close - Heath Lane every 3 weeks between 3.20pm -3.50pm on Mondays in 2020.
Next meeting – Thursday 12th March 19:15. Brinklow Parish Council meets once a month at the Community HallLocation – Broad Street, opposite the White Lion Public House..
Next Meeting – Tuesday 10th March 19:30. The meeting will be held as usual in the Chapel School RoomLocation – Broad Street, next door to the Chinese Restaurant..