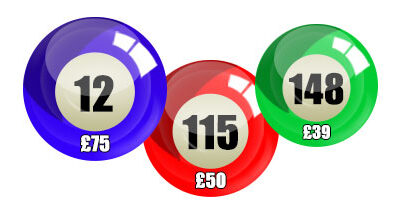 Super draw winners for June were  £75 no. 12,  £50 no. 115,  £39 no. 148. Draws have been made on the first Sunday of each month as usual and prizes delivered or sent to winners. £25 winners for Jan to June were nos.  47, 56, 97, 31, 140, 121 £10 winners for Jan to...
read more
The mobile library visits Brinklow, Potters close - Heath Lane every 3 weeks between 3.20pm -3.50pm on Mondays in 2020.
Next Meeting – Hopefully Tuesday 8th September 19:30. The meeting will be held as usual in the Chapel School RoomLocation – Broad Street, next door to the Chinese Restaurant..