Neighbourhood Development Plan
Since 2016 the Brinklow Neighbourhood Plan sub-committee of Brinklow Parish Council has been working on our Neighbourhood Plan. This will be a legal planning document covering many aspects of the development of our Parish for the next twenty years. Five years of work has resulted in a 52-page plan which has just been approved by Rugby Borough Council to go forward for Regulation 16 Consultation.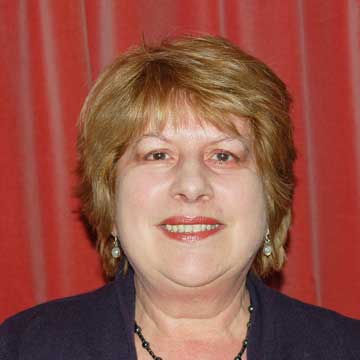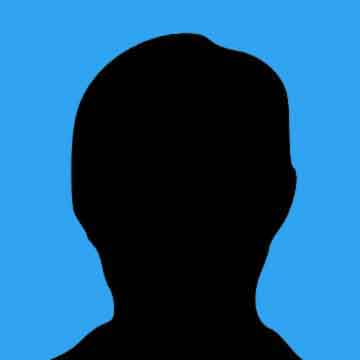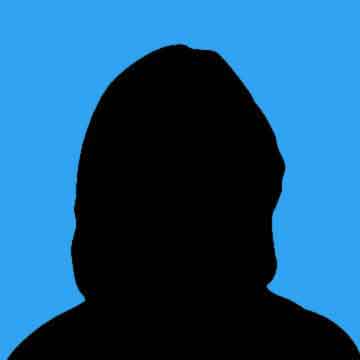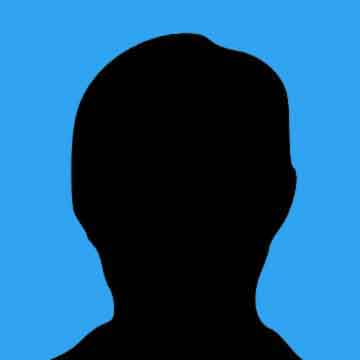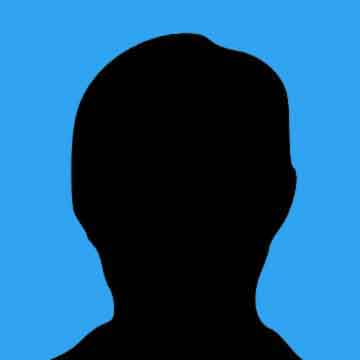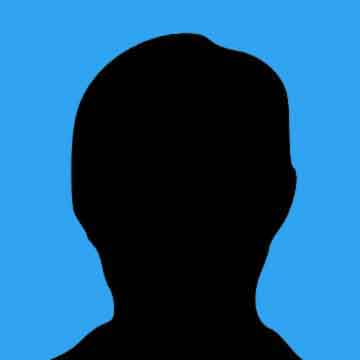 Please use the following email address to contact the Sub-Committee
Noticeboard
---
On the 24th of January 2022 Rugby Borough Council Planning Department stated that our Neighbourhood Plan submission conformed to the legal requirements for submission to Regulation 16 Consultation and put it forward to the Rugby Borough Council Cabinet.

On the 7th of February Cabinet approved our submission.

On the 8th of February the Consultation process began, and Rugby Borough Council sent out our Neighbourhood Plan to the statutory consultees.

The consultation will close on 22nd March. We will get copies of the responses.

Ruari McKee, the Rugby Senior Planning Officer, will also submit a request to NPIERS (Neighbourhood Plan Independent Examiner Referral Service), a service run by the Royal Institute of Chartered Surveyors. They will send a list of available Neighbourhood Plan Examiners. Both RBC and Brinklow Parish Council will then decide on the best Examiner, and he will then appoint the Examiner. RBC will arrange everything and pay for this.

The examiner will review and comment on the Neighbourhood Plan.

His word is final, there is no appeal.

We modify the document to take account of his findings.

The plan then goes to a Referendum to be organised by RBC.

If over 50% of the parishioners who vote approve the plan it is adopted.

It then becomes a legal document applying to any planning permissions requested in the Parish.

We, that is the Parish Council, would then have a duty under the plan to annually list all planning applications made in Brinklow and the decisions on them and to compile a schedule of approved development for new housing from conversions and single plots to larger sites. We also have to write a narrative section to describe the extent to which the Neighbourhood Plan has been successful in influencing planning and development decisions.