Neighbourhood Development Plan
A Neighbourhood Development Plan (NDP) is a planning right introduced through the Localism Act 2011 that enables communities to shape development in their area.
Neighbourhood Development Plans become part of the Local Plan and the policies contained within them are then used in the determination of planning applications. It must be stressed that the policies produced cannot block development that is already part of the Local Plan. What they can do is shape where that development will go and what it will look like.
Last year Brinklow Parish Council held a referendum and the community overwhelmingly voted for the development of the Neighbourhood Development Plan .
As part of the process of developing the plan a steering Committee has been formed and the links within this page provide the community with information as to how we are developing the NDP.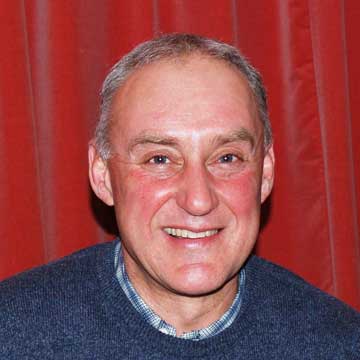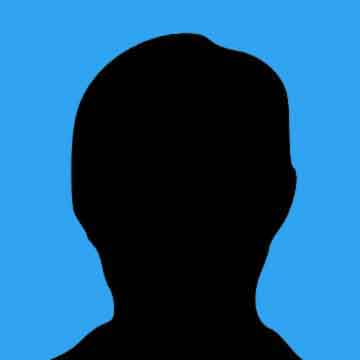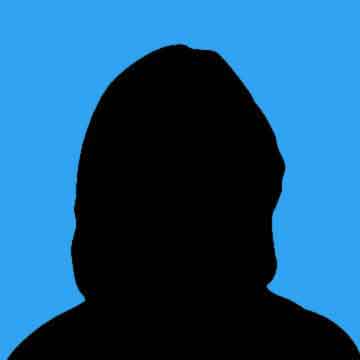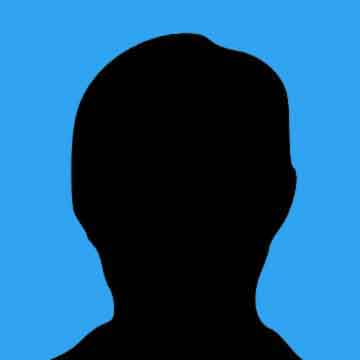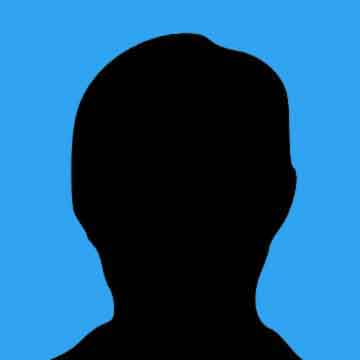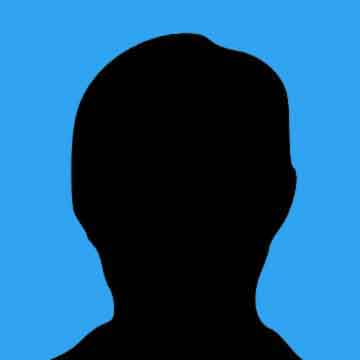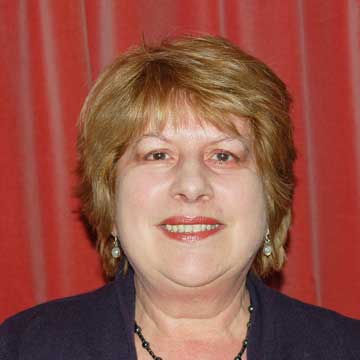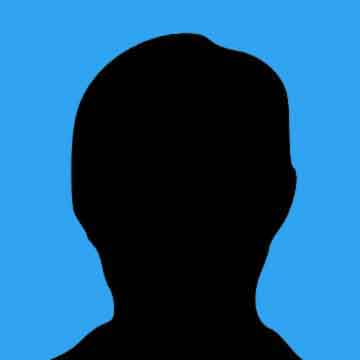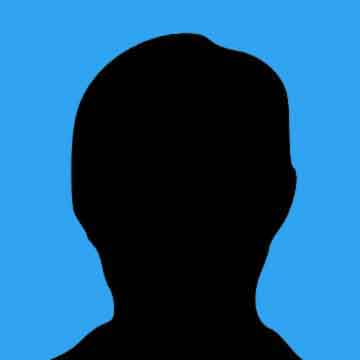 Please use the following email address to contact the steering comitee
Meeting Dates
---
The next meeting of the Neighbourhood Planning Group is scheduled for Tuesday 19th September at 7.00pm in the village hall.
Noticeboard
---
The Neighbourhood Planning Group are in the process of developing the questionnaire, we hope this will be ready to circulate to the community towards autumn 2017. The questionnaire will be used to find out what the community think about the Parish and future development. Ultimately it will help us to draft policies on future development for the Parish.