Neighbourhood Development Plan
Since 2016 the Brinklow Neighbourhood Plan sub-committee of Brinklow Parish Council has been working on our Neighbourhood Plan. This will be a legal planning document covering many aspects of the development of our Parish for the next twenty years. Five years of work has resulted in a 52-page plan being available shortly for parishioners to comment on.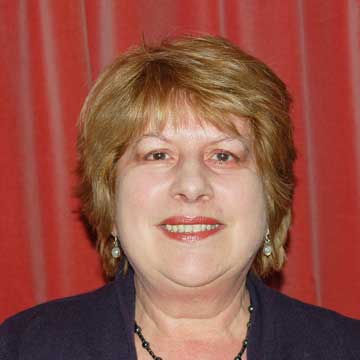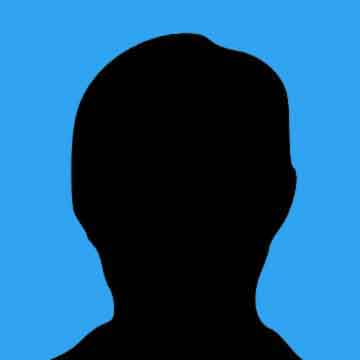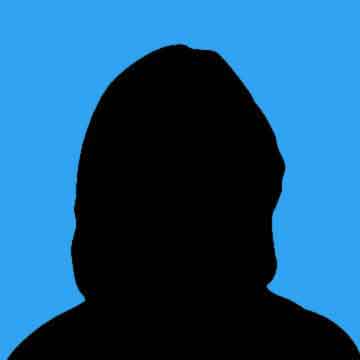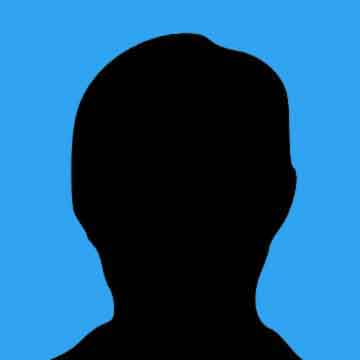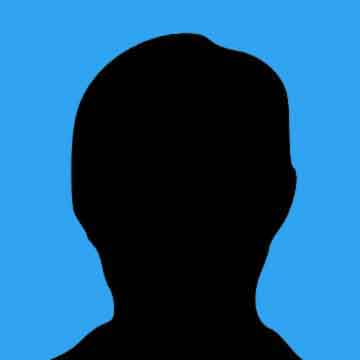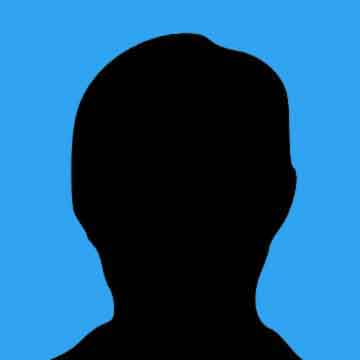 Please use the following email address to contact the Sub-Committee
Noticeboard
---
The latest issue of the draft Neighbourhood Plan was approved by the sub-committee on the 25th of October 2021. This was brought to Parish Council on November 11th 2021 and was approved unanimously. An open meeting will be held on Sunday 21st November 2021 to present the draft plan to the parish. Printed copies of the plan will be available and the plan will be available electronically on the Parish Council website at the same time. This marks the beginning of a six-week Regulation 14 consultation period. During this time parishioners can comment on the plan either by email to replies2@btinternet.com or by filling in the form in the back of the printed copy and putting it in the collection box in the village shop. All comments will be reviewed by the Neighbourhood Plan sub-committee and changes made to the draft plan if necessary.
The draft plan will then go forward to Rugby Borough Council to organise a further consultation period followed by a review by a Planning Inspector. The final stage will be for Rugby Borough Council to run a referendum on acceptance of the Plan at which all people who are on the electoral role for Brinklow will be allowed to vote.